MY VISION
WHAT IS HEALING THE TIMELINE ©
Healing the Timeline© is a path to transformation towards restoring your life force. First of all, it's important to clarify the sense of "healing" in this context: as a Counsellor, it does not mean to heal in a medical sense, but it points out a not less crucial aspect of our well-being, which is a shift in perception, a cleaning of our vision and a growth in awareness. Any personal transformations cannot be complete without working on the field we live in.
Our timeline is not made just of our life experiences from birth or conception, but it's also the story of our ancestors, of the system we were born and educated in, from which we inherited more than just genetic features. Along this timeline, many events became traumatic because they proved to be overwhelming and couldn't be totally integrated. In a way, it's as we were living only partially, as if our life force could not flow in its full capacity and couldn't be totally available for us, here and now. It can happen because of a personal experience, but also due to inherited traumatic memories of some overwhelming events that our ancestors could not fully handle. Moreover, scientific studies proved that stress level concerning an event perceived as life-threatening and not fully elaborated, are higher in the following generations than in those who lived the experience. We could use the image of parts of our being stuck somewhere in the past along our timeline, fighting against the ghost of a some past threat, leaving us incomplete and fragmented.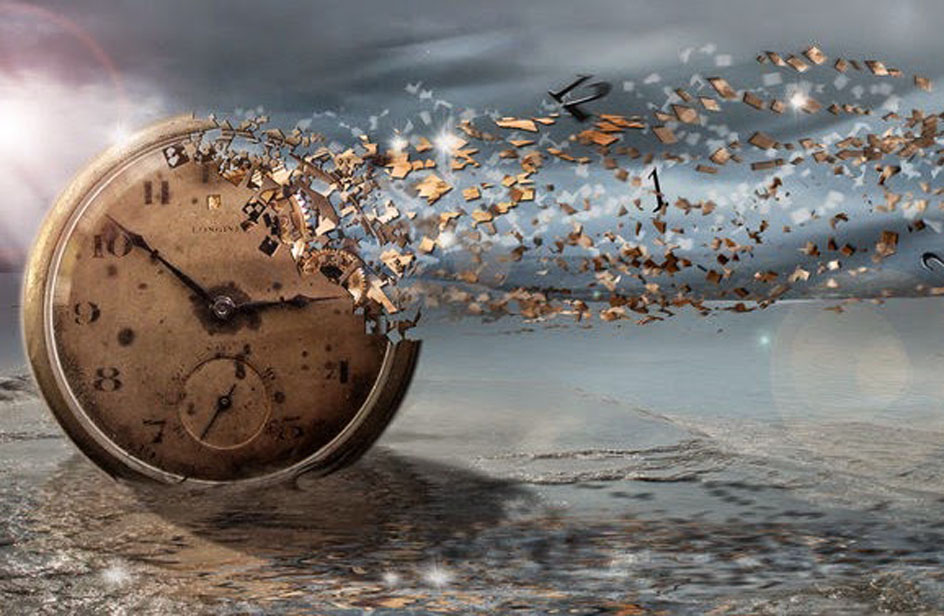 Healing the Timeline© is an original path of Systemic Counselling and trauma healing aimed at restoring agency in the client, starting from the awareness of felt sense (body sensations). I will help you develop a new vision of your timeline experiences, through the completion and integration of traumatic perceptions in your story and in your genealogy. We work on the present time, following the track of subtle body sensations, to renegotiate the traumatic memories, either at a personal and at a transgenerational level, in order to bring new light to your perceptions. Trauma is not in the event, but in the way we perceived it and in the way our memory keep reinforcing a distorted perception. Neuroscientific research in the last couple of decades confirmed that around 80% of the information go from body to brain (bottom-up) and just 20% from brain to body, which reinforce the intuitions of Peter Levine concerning the inadequacy of just top-down cognitive approaches in trauma healing.
Healing the Timeline© is a path to transforming your perception, structured in four steps. You'll will be helped to bring to light and focalize your real intent for your work; we will use specific tools to lead an effective inquiry to work on useful information, avoiding all risk of re-traumatization and regression; I will help you strengthen your new awareness with integrating exercises and by mirroring positive shifts; your goal is the reinforcement of your personal power (agency) and the increasing capacity of your system to self-regulating.
My vision is based on a strong faith in the deep sense of human experience, on the unique mission that every human being brings in life. Our life-project becomes clearer when we decode the unconscious messages and conditionings of the systems and fields we are influenced by, starting from our family tree. The more we clean our vision from traumatic and distorted perceptions, the more we can give full sense to our projects and live a joyous life.
RECOVER YOUR PERSONAL POWER
FIND YOUR INNER BALANCE
EXPLORE YOUR CREATIVITY
WRITE YOUR OWN SCRIPT
JOY IS THE GOAL




JOY IS THE PATH

ABOUT ME

Systemic Counsellor (Genogram and Family Constellations) and Trauma Healing Practitioner (Somatic Experiencing©, TRE© and NARM©). Creator of the Healing the Timeline© approach. Trainer. Author. Lecturer. Educator.
My credo is 'gaining a new vision on our life story'. We will not change our destiny unless we learn to look at things in our life from a different angle. According to the Buddhist teachings, the most 'poisonous' attitude we have in life is 'ignorance': we ignore the 'real' Reality to run after illusions that cause us inevitable pain. The path to clarify our vision starts from gaining a new vision, cleaning our life from conditionings and trauma. That's why I chose to work helping people identifying and integrating traumas, those inherited from the family tree (systemic traumas) and the personal ones, in order to grow in awareness and joy. I have developed a Project called "NuovoSguardo©" (NevVision© ), that is going to become soon a specific training for educators and therapists.
I do it through my original approach called Healing the Timeline©.
I have been working in the field of body-focused therapies for the last 10 years. I offer general counselling on systemic issues thanks to a long experience as a Family Constellation facilitator and psycho-genealogist. I lived in South America where I started learning how to help people in navigating the unknown, guiding them through trauma healing using scientific approach combined with other visions.
I walked through my own dark night of the soul till I turned my career from being a successful International mediator to a path of service by working with subtle energies. I found my calling to be of service to those who had suffered severe traumas by putting into action my sensitivity and ability to walk between different inner and outer worlds using the techniques I learnt through the years. One of the subjects I offer guidance on is boundaries.
I was trained in Family Constellations by Svagito Liebermeister, in Humanistic Psychogenealogy by Anastasia Miszcyszcyn, in Breathwork by Patrice Ellequain, Beatriz Santos and Yuliana Arbelaez Cardona. I became Practitioner in Somatic Experiencing with Diane Poole Heller, Ariel Giarretto, Doris Rothbauer, Berns Galloway and Pedro Prado, and in NARM with Laurence Heller. I owe a lot of what I know about working with subtle energies to Sagarpriya DeLong and to the Star Sapphire male-female Energywork I learnt from her. I'm also deeply grateful to her and to Meera Hashimoto for the valuable gift of meditation. I'm presently on the path of SAT (Seekers after Truth) with Claudio Naranjo.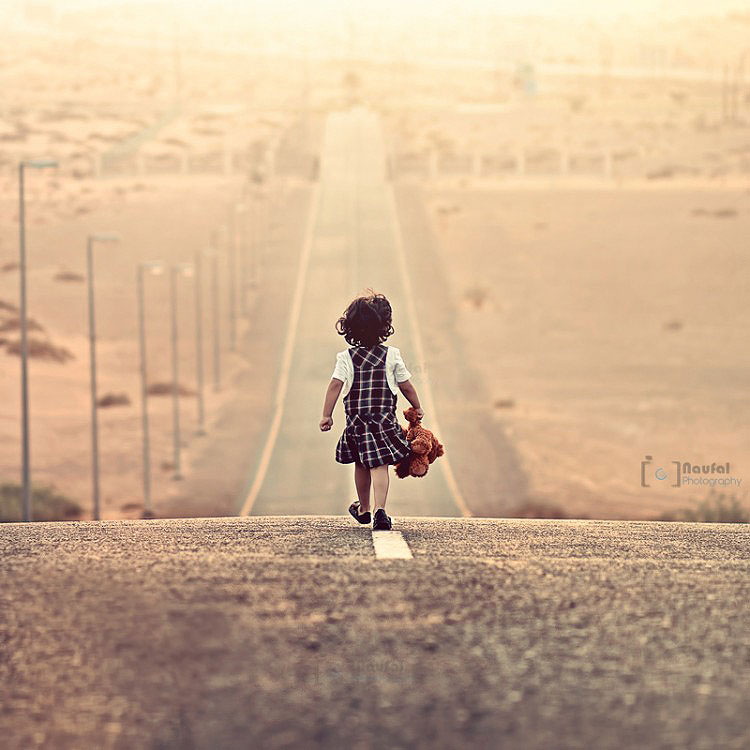 I dedicate my time to running my own practice through individual sessions, workshops and trainings. I'm also Assistant in the Somatic Experiencing© and NARM© trainings in Italy and in Romania. As a writer and a translator, I wish to contribute to the diffusion of healing practices and knowledge, promoting the work of valuable colleagues and t heir vision on traumas.
I currently live in Italy, between Milan and Tuscany. I also feel at home in Spain and in Brazil where I studied, worked and lived. I can fluently speak and work in 5 languages (Italian, English, Spanish, Portuguese and French) giving private sessions, lectures and teachings on the techniques I master.