SERVICES
Healing the Timeline©: Workshops and Sessions
A healing path to integrate all those experiences that remained blocked along our "timeline". It includes also genealogical traumas and misperceptions of all kind. We start from a somatic approach and from the felt sense to go back in time to unsolved issue in order to re-negotiate them. Traumas show their effects in the here-and-now, in body sensations. A part of our memory is stuck somewhere in our personal, pre-natal or genealogical past. We use old techniques revisited in the light of the most recent discoveries in the field of neurosciences, to work on our perception.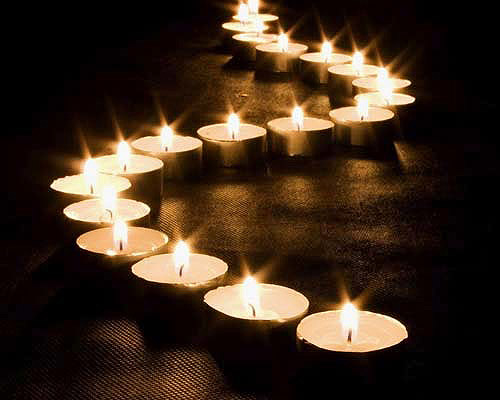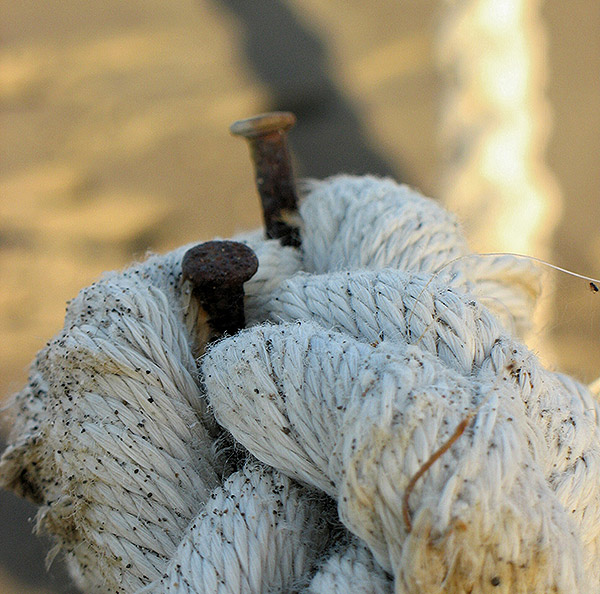 Somatic Experiencing® and NARM® Sessions
Peter Levine had a brilliant intuition about the real nature of trauma: trauma is not in the event but in the way we perceived it and could not elaborate it through our nervous system. Thanks to his work and Stephen Porges' polyvagal theory we have now a powerful tool to renegotiate shock traumas. SE® can be effectively used alone or as a support to a medical approach or psychotherapy. With the Neuro-Affective Relational Model (NARM®) created by Dr. Laurence Heller we can significantly renegotiate also developmental traumas.
Systemic Counselling
We are unique individual and at the same time we are part of interconnected systems, the most significant of which is family. The Systemic Counselling is focused on helping you grow in awareness by gaining a new vision over your family dynamics.
We work through a somatic approach and presence. You'll be guided to integrate a new vision on your family dynamics to find a way to overcome old conditioning patterns and gain back you full vitality and creativity.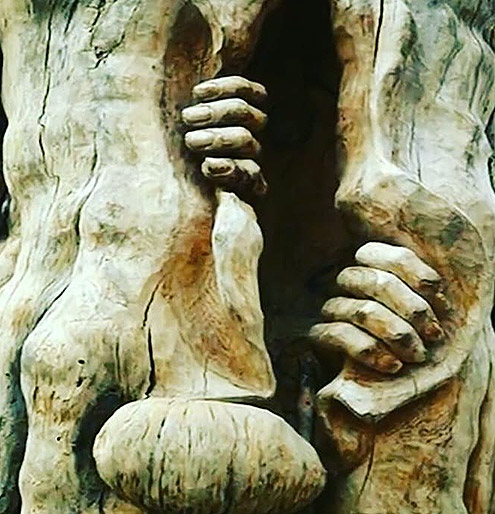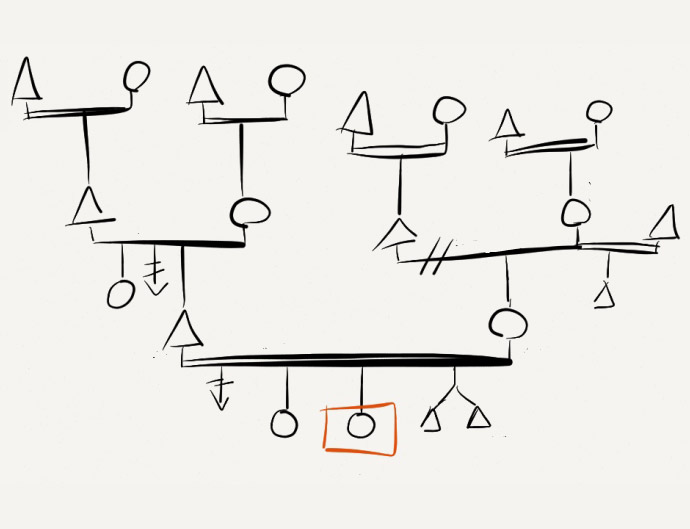 Workshops on Genogram
Let's crack the code of our family tree! Let's explore what's hidden under the surface of "normal families" in order to understand the unconscious messages running in the family, unspoken laws affecting one generation after the other. Let's get free from those inherited traumatic emotions limiting our life.
A wonderful journey through drawing our Genogram, to integrate conflicts, overcome limiting conditionings and discover inherited talents and our unique mission in this lifetime experience. Seminars include theory, practice and also meditations and exercises taken from Family Constellation and Somatic Experiencing©.
Trainings
I am offering different kind of trainings based on my Healing the Timeline© approach to personal and systemic traumas. The specific aim of my trainings is to give you accurate tools to integrate your practice and to teach you how to work with time and boundaries in systemic counselling and in trauma healing approaches. We'll do it through theoretical teachings, practice, exercises and meditations. We want to first learn self-regulation and presence in order to create a safe space of therapy, counselling or help that fosters connection with the client and respectful attention to his/her needs.
Introduction to Systemic Approach is a 3-day training on basic systemic principles, introducing different systemic tools as Family Constellation and Genogram reading. Its main purpose it to give you a taste of these therapies and to understand the importance of "healing" the field we live in when we want to transform our lives.
Trauma Field Constellations© is a specific approach to Family Constellation that includes all of my professional experience with transgenerational and individual traumas as a systemic Counsellor and SE® and NARM® Practitioner and Assistant. It's composed of 7 (basic) to 12 (advanced) weekends and it's meant for therapists, social workers, Family Constellation facilitators, systemic counsellors.
Decoding the Genogram is a 10-weekend approach to systemic work of Human Psychogenealogy including theory, cases, practical teaching about guiding a Genogram drawing and how to conduct Counselling session to help integration. Participants will receive a Manual and a certificate.
Contact me for more information about the value of the trainings and to organize one in your hometown or to participate to those already in calendar. Send your email to info@healingthetimeline.com if you wish to receive updated news about events in Italy and abroad.